On February 14, LonAgro Angola held a workshop to give clients insight and get hands-on with several exciting John Deere products.
The training took place on the Fazenda Kambondo and ACN farm in Quibala in the Kwanza-sul Province and played host to 50 guests in total. These guests included LonAgro Customers, local authorities, LonAgro staff, and TM and TSCM training staff from John Deere South Africa.  LonAgro Angola was also extremely proud to welcome their partners from ANGOPRI and FERPLAS to embrace the John Deere brand.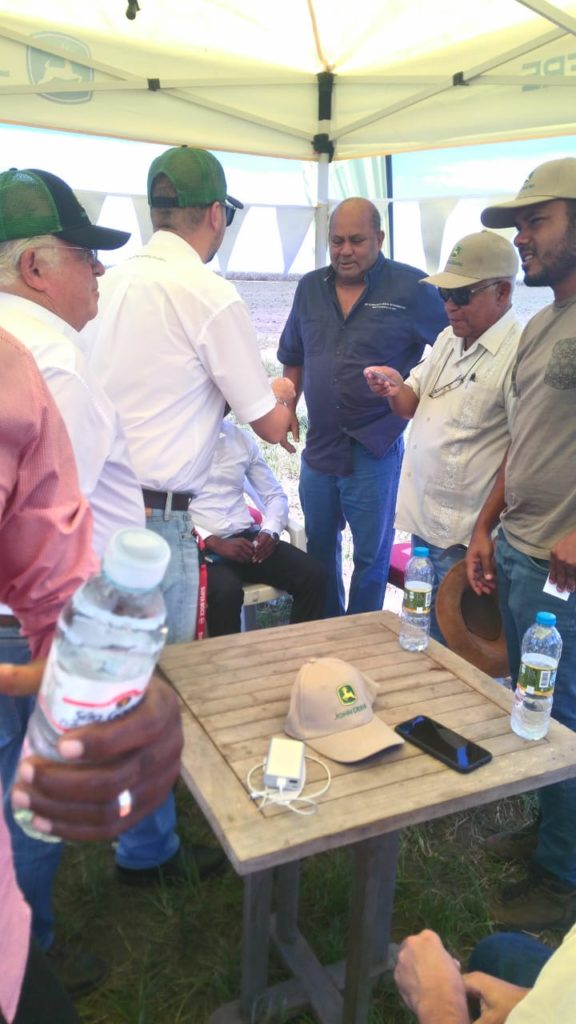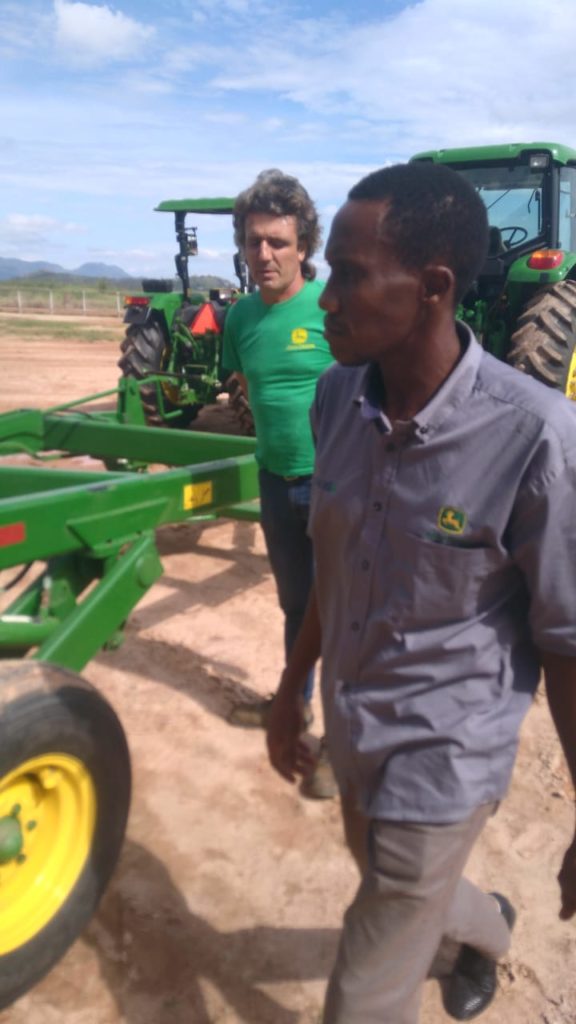 During the workshop, guests got to experience the John Deere 5075J and 6130J tractors together with the John Deere 670 disc-harrow out in the field.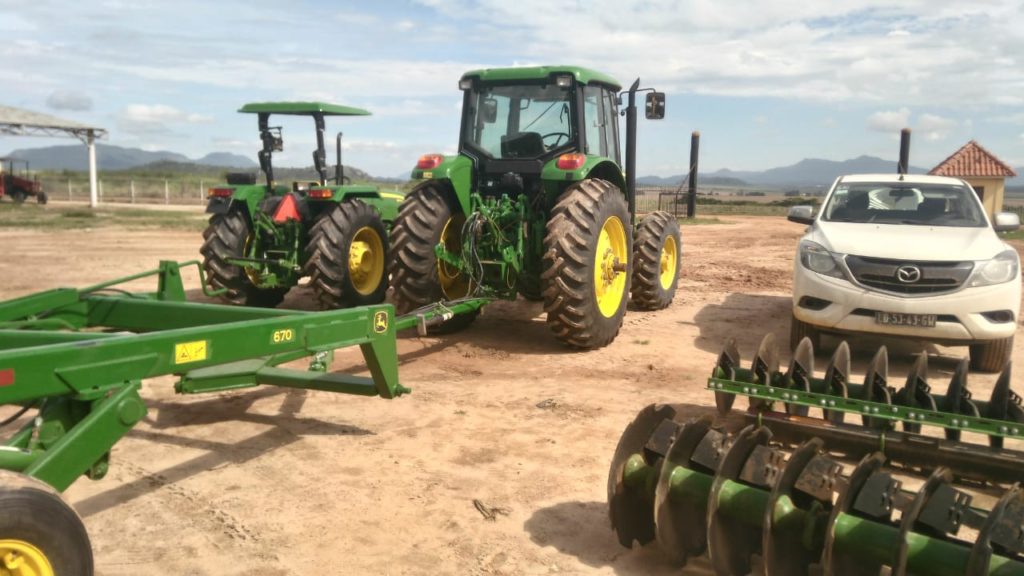 The highlight of the day was getting to see the John Deere W70 combine harvester in action! The W70 was equipped with a soya bean header, and everyone in attendance was left nothing short of impressed after seeing this unit in the field. During the workshop sessions, guests were taken through the finer details of the W70's technical specifications and how this unit excels when harvesting any crop, not just soya beans as shown during the workshop.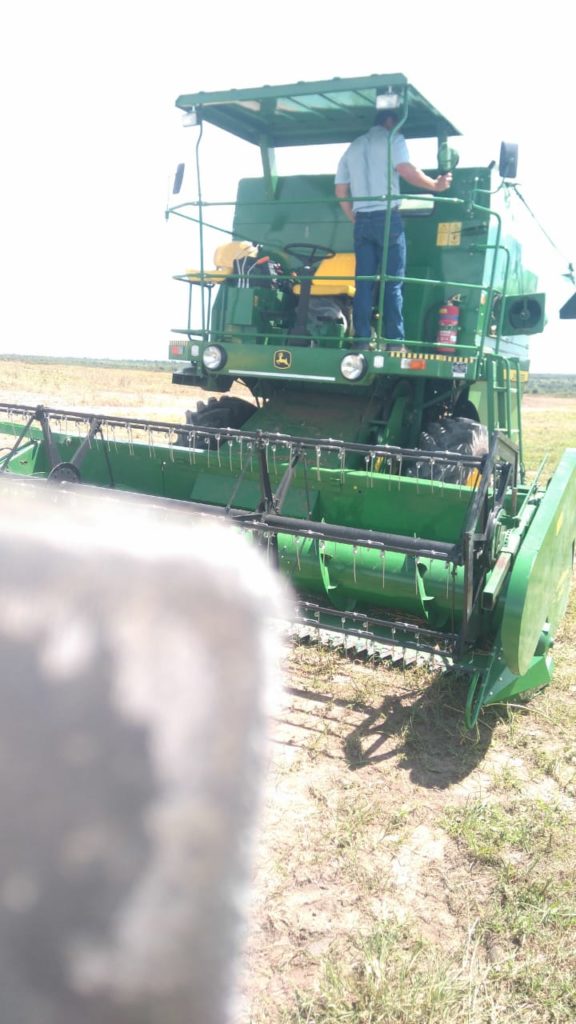 This workshop was the first that LonAgro has held for the year and judging by the successful turnout, customers can look forward to seeing the latest John Deere equipment in action throughout the year!