At the beginning of August, LonAgro Tanzania took part in the Nane Nane Day celebrations and events across Tanzania.
Nane Nane, which means "8-8"in Swahili; is an annual celebration that takes place on 8 August to honour Tanzania's farmers and the contribution that they make to the economy of the country and its people.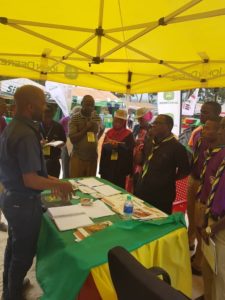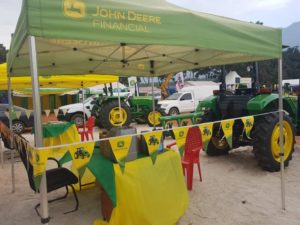 LonAgro Tanzania Nane Nane Day Stand in Morogoro
This year; like in previous years, LonAgro Tanzania went all-out to ensure that guests attending celebrations were treated to some of the most impressive products that LonAgro Tanzania has to offer across all five of the locations where exhibitions were held! These products included a wide range of tractors from John Deere, implements from Fieldking and Rovic Africa, and power equipment from STIHL.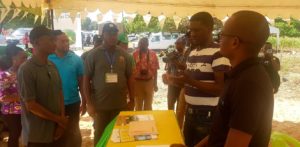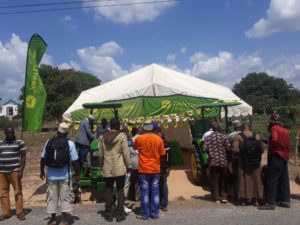 LonAgro Tanzania Nane Nane Day Stand in Lindi
Throughout the course of the events, LonAgro staff were on hand to offer more insight on the products available, and ran promotions so attendees could get their hands on some top-quality products for less!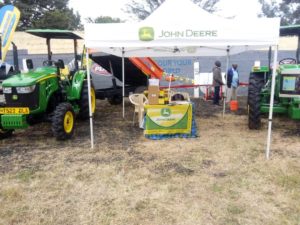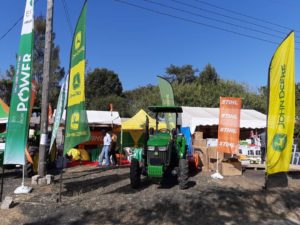 LonAgro Tanzania Nane Nane Day Stand in Mwanza (Left) and Mbeya (Right)
Like in previous years, Nane Nane was an amazing success for LonAgro Tanzania, and company management would like to thank all staff who assisted in organising and manning the LonAgro Tanzania stands; which is quite a task given that it is spread out over five locations!
Special mention must also be given to the staff in Mwanza who were awarded the trophy for Best Machinery Display!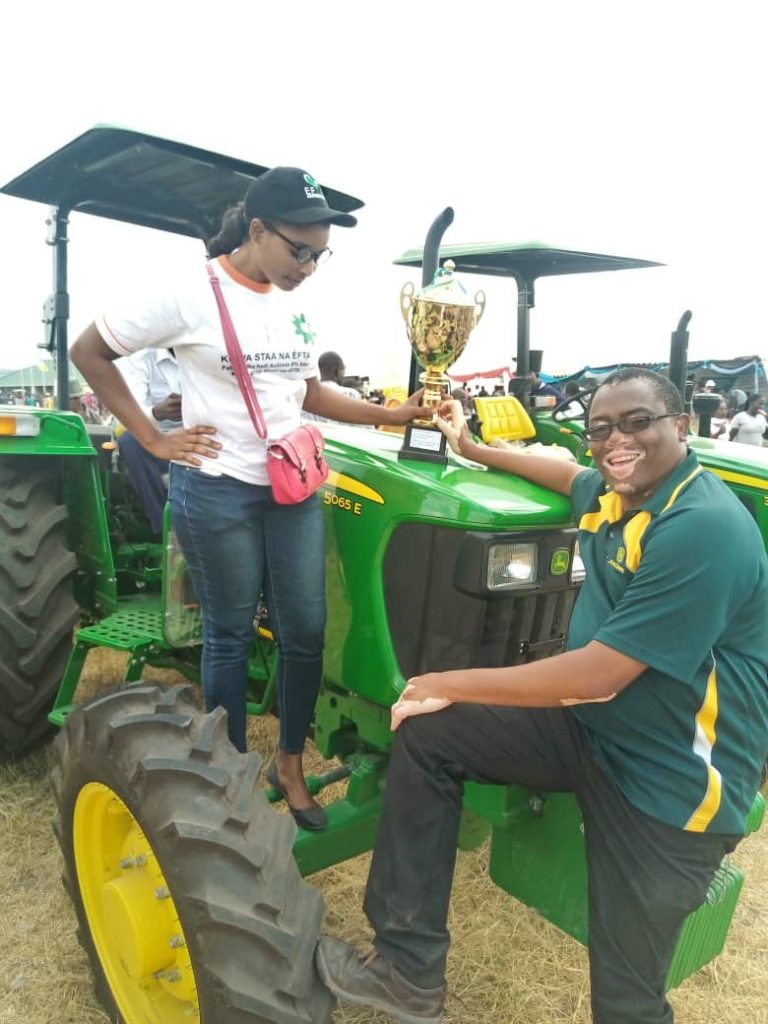 LonAgro Tanzania Wins the Best Machinery Display Award in Mwanza
Contact LonAgro Tanzania today to purchase the latest in Agricultural and Commercial Equipment