LonAgro Tanzania is proud to introduce the new STIHL 230 Series, a range of power equipment aimed at the agricultural sector.
STIHL products aimed at the forestry, landscaping and residential sectors have always overlapped into the agricultural sector thanks to their quality and dynamic nature of STIHL's products. In fact, no farm should be without at least one STIHL chainsaw in their inventory.
The 230 Series range is different as it is aimed squarely at farmers. What makes the 230 Series so unique is that this collection of tools that are powered by one powerful motor and consists of the following products: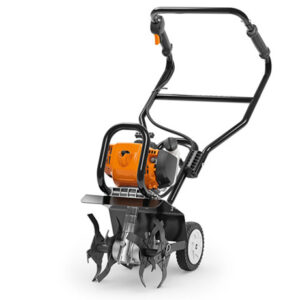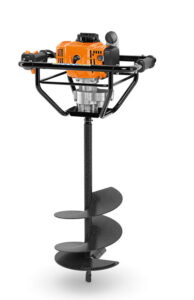 Left to Right: STIHL BC 230 Cultivator and STIHL BT 230 Auger.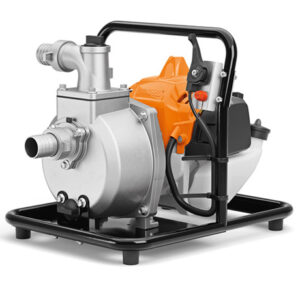 Left to Right: STIHL WP 230 Water Pump and STIHL SG 230 Portable Sprayer.
The 230 Series is the perfect farmer's solution,  a range of efficient, ergonomic, portable and impressive products, designed to serve the needs of farmers right from Land Preparation, Seed Sowing, Irrigation, Crop Growth and Fertilization.
As an example of success with increasing mechanisation is in India, where farmers equipped with innovative STIHL technology, have registered tremendous success with this range of products.  STIHL's range of agricultural equipment has proven invaluable right from the beginning, from using the BC 230 for tilling rice and wheat fields through to the MH710 Power Till which has become extremely popular with tea and coffee farmers.
If you would like to experience these STIHL products for yourself and make them part of your operation today, then contact your nearest LonAgro Tanzania branch.