On 7 April, LonAgro Mozambique had the pleasure of honouring all its female staff as the company celebrated Mozambican Women's Day.
Mozambican Women's Day is a national holiday that celebrates the country's women and honours the memory of resistance fighter Josina Machel who passed away on 7 April 1971. Machel played a key role in the fight for the independence of the country and women's rights, and is remembered fondly by the Mozambican people.
As part of the day's celebrations, the ladies at LonAgro Mozambique's branches gathered wearing their Capulanas, a traditional type of sarong that can be worn as a wrap-around skirt, a dress or used as a baby carrier. There is more to the Capulana than it just being an item of clothing, as it has become a symbol of the strength and resilience of Mozambican women.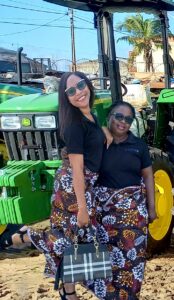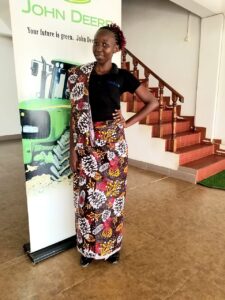 The day also played host to a special lunch to not only celebrate the auspicious day but also celebrate the massive contribution that these ladies make to the business. As you know, the machinery industry is very male-dominated, but at the heart of it all, the women in the LonAgro offices are the ones who ensure that everything runs smoothly. From accounts to marketing and in the workshops, it's the women of LonAgro Mozambique who make it all happen, and they certainly deserve all the appreciation for doing so!