Since LonAgro Mozambique's sign off as the in-country agents for BELL Equipment in Mozambique, the company has seen a massive increase in demand for these high-quality, Africa ready pieces of machinery across several industries.
The mining industry, in particular, has taken a real shine to BELL Equipment's range of products, in particular, the Megaruma Mining Limitada and Montepuez Ruby Mining operations in Cabo Delgado. The mines most recent orders saw them add additional BELL products to their existing fleet to further support the mines as they ramp up their mechanized Ruby extraction efforts.
Taking Delivery of their new BELL Equipment
Megaruma Mining Limitada took delivery of three BELL B30E ADT trucks together with a BELL L2106E FEL.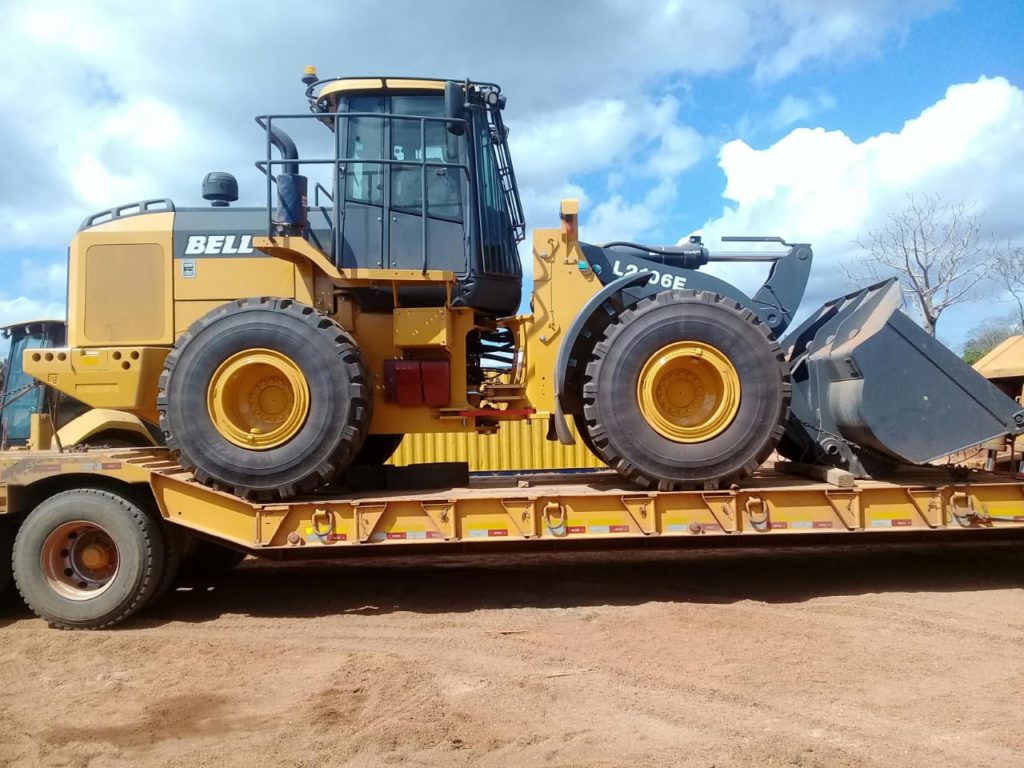 Montepuez Ruby Mining took delivery of a similar mix of equipment consisting of five BELL B30E ADT trucks and a BELL L2706E FEL, these deliveries have more than doubled the BELL FEL and ADT fleet and are a testament to the quality and capability of the BELL Equipment machinery on offer.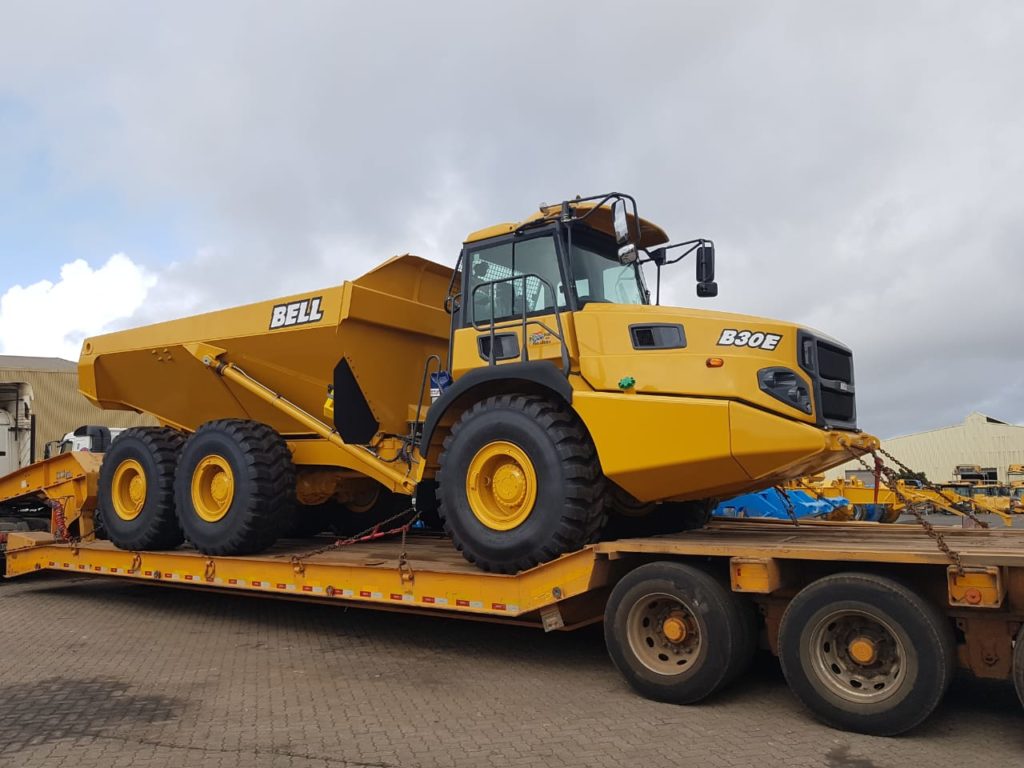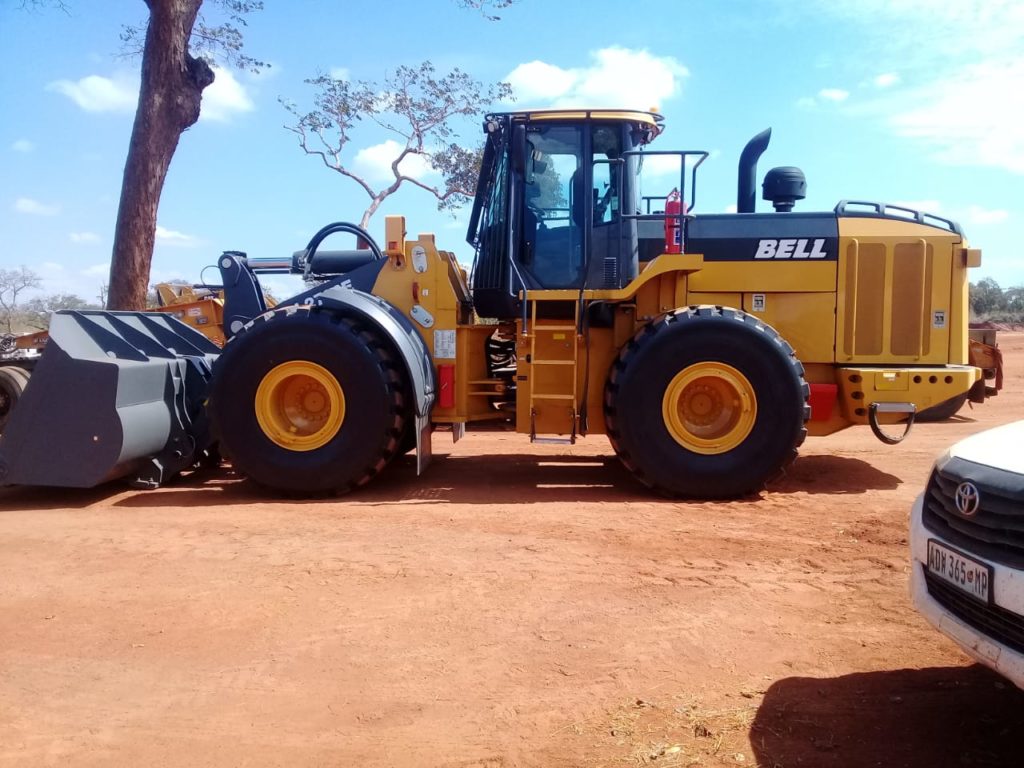 Service and Support
These machine parks at both sites are supported and maintained by onsite technical and spare parts support through the LonAgro Mozambique after sales teams and ensure machinery at the extraction sites and product to the processing plants are always available and downtime is kept to a minimum.
For more stories like these, sign-up to receive the LonAgro Mozambique Newsletter or follow them on Facebook