As the official supplier of BELL products in their respected territory, LonAgro Mozambique is able to supply customers with a wide range of BOMAG products, catering for small, medium and large Municipalities, Contractors, the private sector and project operators.
LonAgro Mozambique has been the official suppliers and support agents for BELL Equipment and its associated brands since September 2017. Apart from BELL's range of products, there are a number of high-end, world-class machinery brands within the construction, road building, compaction, forestry, agricultural and mining industries that are represented under the BELL Equipment banner.
One of these core brands is BOMAG! Founded in 1957 in Germany, BOMAG has become a leader in compaction technology and manufactures soil, asphalt and refuse compaction equipment, as well as stabilizers and recyclers.
The BOMAG machines supplied by LonAgro fall into three categories; Light Equipment, Asphalt and, Soil and Refuse: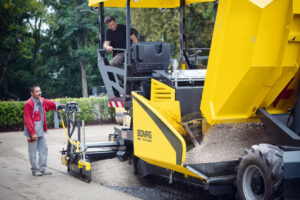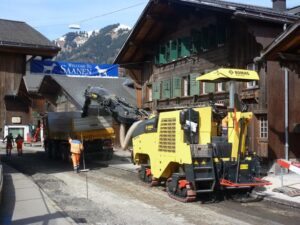 BOMAG certainly products are world-class and management of LonAgro are really excited to see these products make further inroads into the African market! If you are interested in these BOMAG products, please contact your nearest LonAgro Mozambique branch for an official quote and more information with regards to warranties and stock availability, and don't worry; if any of the LonAgro branches don't have stock, they can order it up through the extensive stock holding in SA!